Another Voice: What to expect from a community bank in a time of global crisis
By: Virginia Varela
Published: 01/20/2021
By Virginia Varela – Virginia Varela is president and CEO of Sacramento-based Golden Pacific Bank.
April 30, 2020
It may seem odd that in the midst of something as humanly and economically devastating as the coronavirus pandemic, I've been thinking of one of my favorite old movies, and without irony, despite its title: "It's a Wonderful Life."
While that 1946 film, the viewing of which is a Christmas season tradition for many families, is ostensibly about realizing one's self worth, it also has a lot to say about the culture of a community bank. In the film, George Bailey (James Stewart) has run his small-town bank on a very personal basis: He knows everyone he lends money to and he places a great value on that person's individual character: the cut of their gib, the look in their eyes.
That's something you should expect a small bank to do, especially in times of dire need.
As the federal government began in April to wrestle with a variety of loan and bailout packages to help businesses and their employees stay afloat, confusion became the rule rather than the exception.
Everyone understood the Paycheck Protection Program was meant for companies that could no longer finance themselves through traditional means and needed to stay afloat for the next couple of months and keep their staff employed. Yet, as many small businesses owners will attest, it didn't work out like that, and watching big companies collect PPP loans from large banks was infuriating.
Yet, it was the government's own rules that said that loan applicants did not need to provide evidence that they were seriously harmed by the pandemic. They simply needed to certify that "current economic uncertainty makes this loan request necessary" to support their operations.
Now authorities are saying in essence, "OK, maybe we should have taken more steps to make it a fairer process for the little guy critically impacted by Covid-19." They are now shaming certain big businesses into returning the funds and offering safe harbors for business borrowers who decide to repay their PPP loans after reconsidering their need. And the next round of PPP loans sets aside $60 billion for small and midsize banks to reach more of the smallest and minority-owned businesses, particularly in underserved communities and rural areas. But this corrective action is coming at a time when the funds are rapidly drying up; the result is that longtime bank/client relationships are damaged as well as the institutions' public images.
Why doesn't Congress recognize the fact that from 60% to 80% of all the jobs in our country are those at small businesses? We were told in better times to "shop local" and as we come out of this heart- and spirit-breaking pandemic I think all of us will have a new or renewed appreciation for not only our first responders, doctors, nurses, delivery people and caring neighbors, but also for local lenders.
To be sure, as a banker, you have to keep your moral wits about you.
This crisis has presented the banking industry with a daily round of Sophie's or Hobson's choices to make (both are no-win situations: the first is a literal choice but with it can come great sadness; the latter is not a choice at all and, unfortunately, just another way of saying "Take it or leave it").
That's why "small" banks are almost always the better option for "small" businesses when it comes to borrowing needed capital. They take you seriously — but, more to the point, they take your problems personally. They can also pivot on a figurative dime, unlike chain banks whose lending personnel have to jump through so many regulatory and managerial hoops with competing priorities that time, which is of the essence in a cash crunch, is suddenly not on your side.
I'll close with an example of how small banks may see the world differently. A very large company with multiple franchises (mostly owner-owned) approached us recently for a $10 million PPP loan. Our average PPP loan size is more in the neighborhood of $112,000. We could have found the funds to help this large company and receive large fees in a one-fell-swoop transaction. But instead we felt it was much more helpful to the local economy to ask this customer to go elsewhere — and for us to distribute our bank's PPP funds to a vast array of local small businesses operated by folks we know, thereby preserving local jobs.
Put another way, in our last financial crisis, political leaders bailed out companies they said were "too big to fail." A community bank knows that it's the businesses that are too small to let fail that will continue to grow our economy. They help all of us enjoy that wonderful life.
Virginia Varela is president and CEO of Sacramento-based Golden Pacific Bank.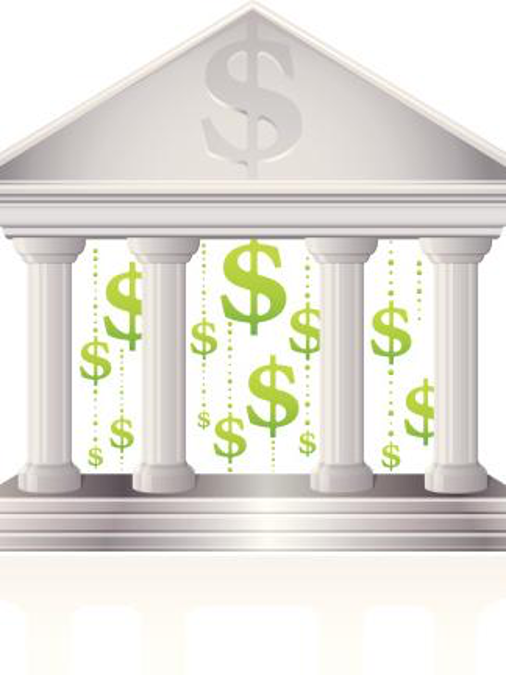 View all posts